If you have forgotten your password, go to the page where you log in.
On the "Log In" dropdown, you can find the "Forgot Password?" link.
Clicking the link, as pictured below, will take you to another screen.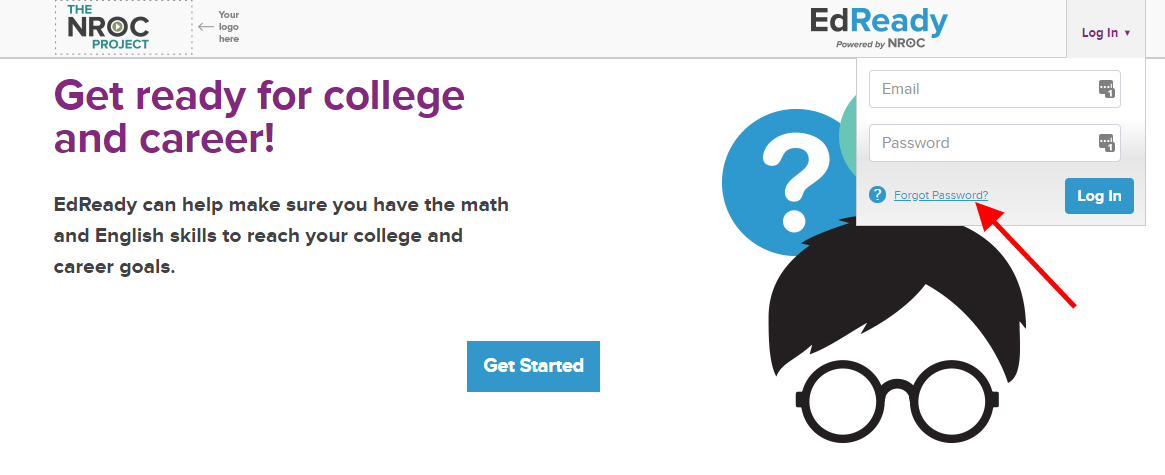 Enter your email address in the box (shown below) and click the "Send Me Reset Instructions" button. EdReady will send you a temporary password via email and you will be forced to change it when you log in.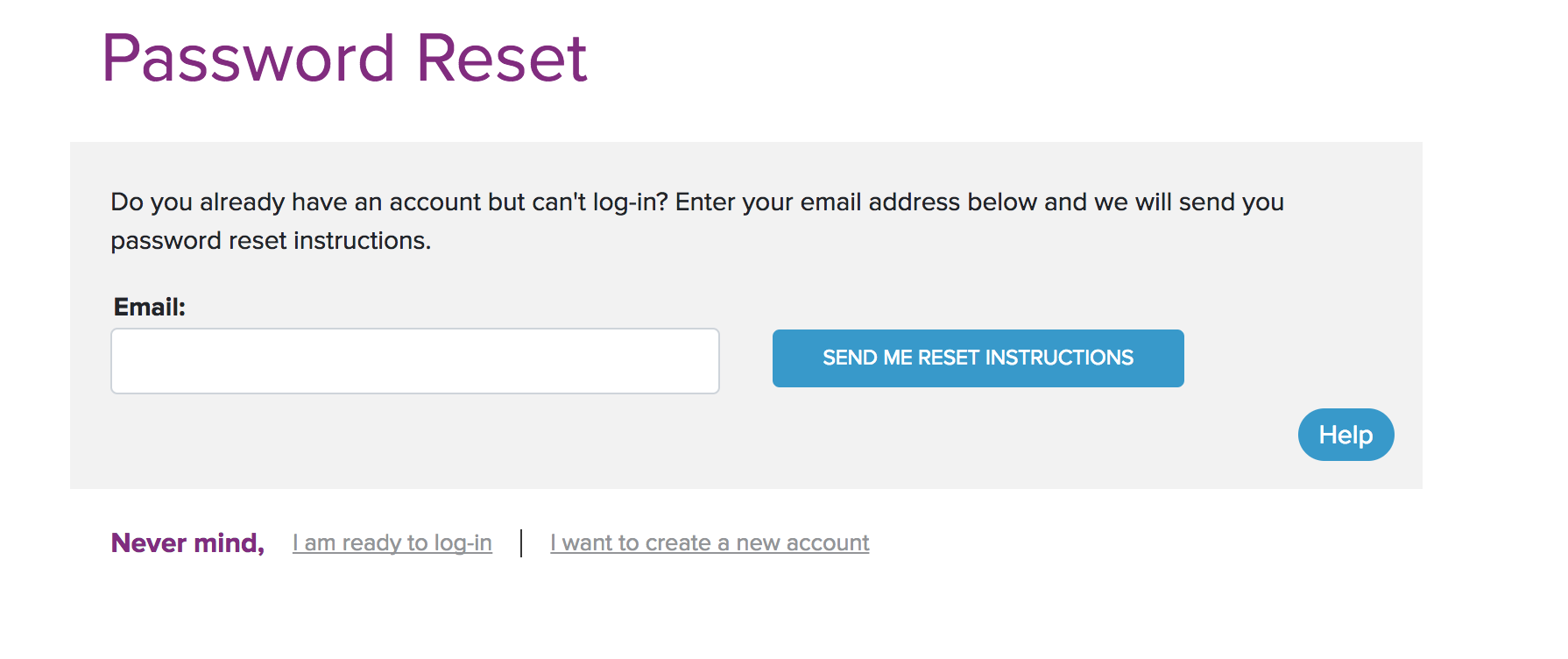 Security Note: Passwords are encrypted in our database and are never visible to you or to EdReady staff. Only the temporary password is sent to you via email. Passwords should never be shared with anyone, including your instructor. EdReady staff will never ask for your password to troubleshoot your account.